From past updates of:
New

Podcasts for February 14, 2016
2/14 Hr 3: Bob reviewed the important data for the coming week.

--

Guest Alec Ross. The Industries of the Future
Alec said the lack of competition and accountability is one reason we have so much trouble in the education system.
Podcast for February 7, 2016

2/7 Hr 1: Be your own financial adviser. Brinker advises a women with a 92 year old mother who is 50% in stocks and 50% in bonds while paying a financial adviser 1% a year for an $850K portfolio. Brinker likes 30% in Total Stock Market Index (VTSMX) & 70% in fixed income securities, do it yourself and save $8,500 a year.
Don't miss With SPY Down 14% Again, Sentiment Charts Suggest Another Tradable Low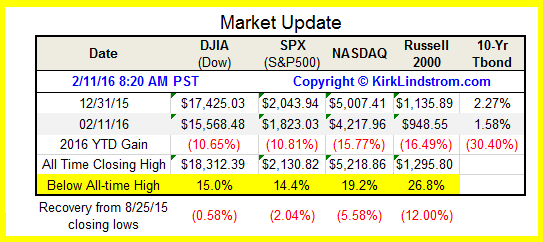 Chart 2b: AAII American Association of Individual Investors Sentiment Survey